EXECUTIVE MEMBERSHIP INVESTMENT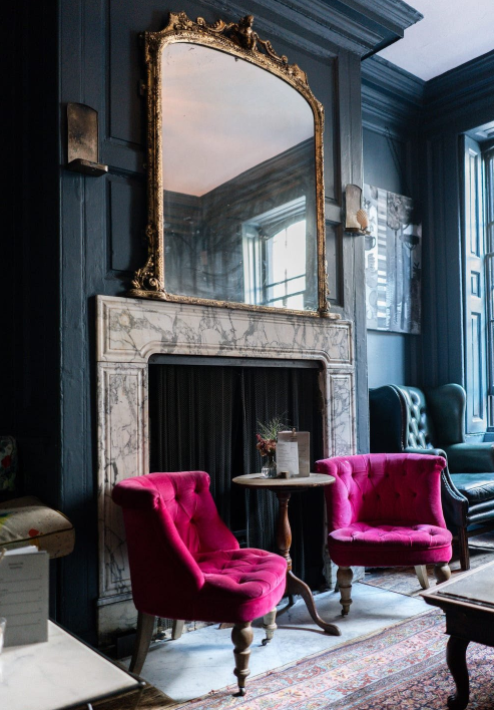 CORPORATE MEMBERSHIP INVESTMENT
$200 Monthly Investment Out of State Membership
Corporate
$1750 Initiation Fee w/ a sponsor OR $2500 Initiation Fee w/o a sponsor $800 Monthly Investment w/ a sponsor OR $950 Monthly Investment w/o a sponsor
***Membership is a 12 month commitment
**This is a Corporate membership, up to 4 Executives can be added to account. They will receive all the benefits listed below.
* Sponsor is someone that is a member of the The Garden's Executive Club.
The Garden's Executive Club is open to women from all industries that are C-Suite Level Executives & CEOs of their careers, seeking to develop a strong lifelong network. GEC offers members a host of priceless benefits:
Luncheons – These benefits begin with our ten facilitated luncheons every year. Our luncheons are much more than "business card swaps." They are designed to enable everyone at the table to interact and connect with each other, both on a personal and professional level. You'll be able to meet potential clients, colleagues, employers, customers, friends, and associates each month. Our format makes networking with new professional peers as easy as lunching with close friends. We also feature highly accomplished and inspiring guest speakers who come to share their stories of success and how they got there. Often celebrities, these speakers can become part of your network too!
Special Events – GEC offers a choice of more intimate special events throughout the year. Held in the evenings as well as during the day, these additional events offer members a chance to turn professional acquaintances into personal friends. All of these events – luncheons, book signings, and spa evenings to name a few – offer you a relaxing and low-pressure way to expand your personal and professional network. But that's only the beginning of the advantages you'll enjoy as a GEC member, consider these other benefits you can enjoy as soon as you join:
The opportunity to participate in one or more committees to develop new business relationships and friendships, while enhancing your organizational, communications, and leadership skills (Committee membership is open to GEC Members only)

Invitations to exclusive members only events

Exposure for your business at the members' only resource table available at each meeting

Receive reduced registration fees for all monthly luncheons (Non-members may attend only two lunches per year)

Recognition of your professional achievements and personal milestones on the GEC website, aswell as at our annual GEC awards Gala

Access to the on-line membership directory to assist in networking and promoting your business
Online publication of your articles on the GEC blog, which can then be linked to your Facebook or LinkedIn pages

Mentoring Program to help you either give back or further your development

Special Interest Groups to dive deeper into specific professions and issues

One Submission to the QUARTERLY BUSINESS EXECUTIVE 10K "PITCH TO OH" Investor
Summit